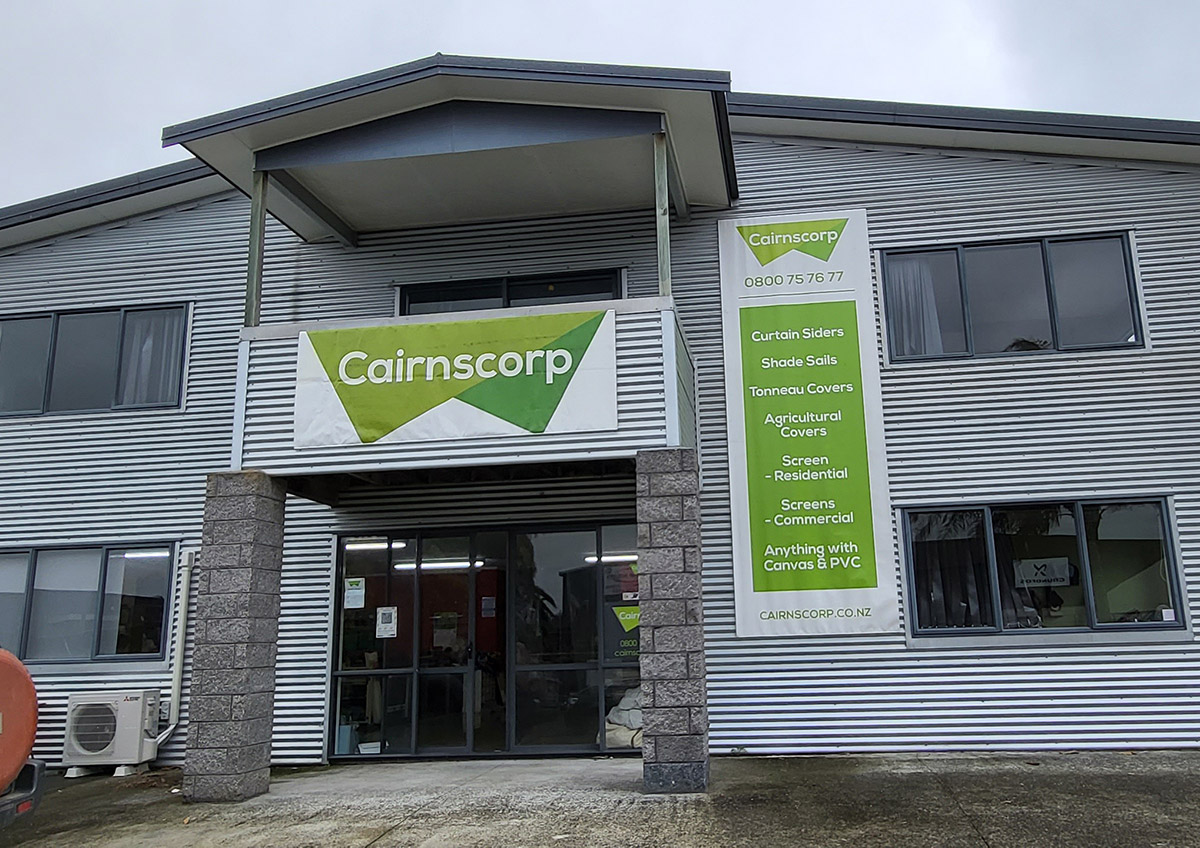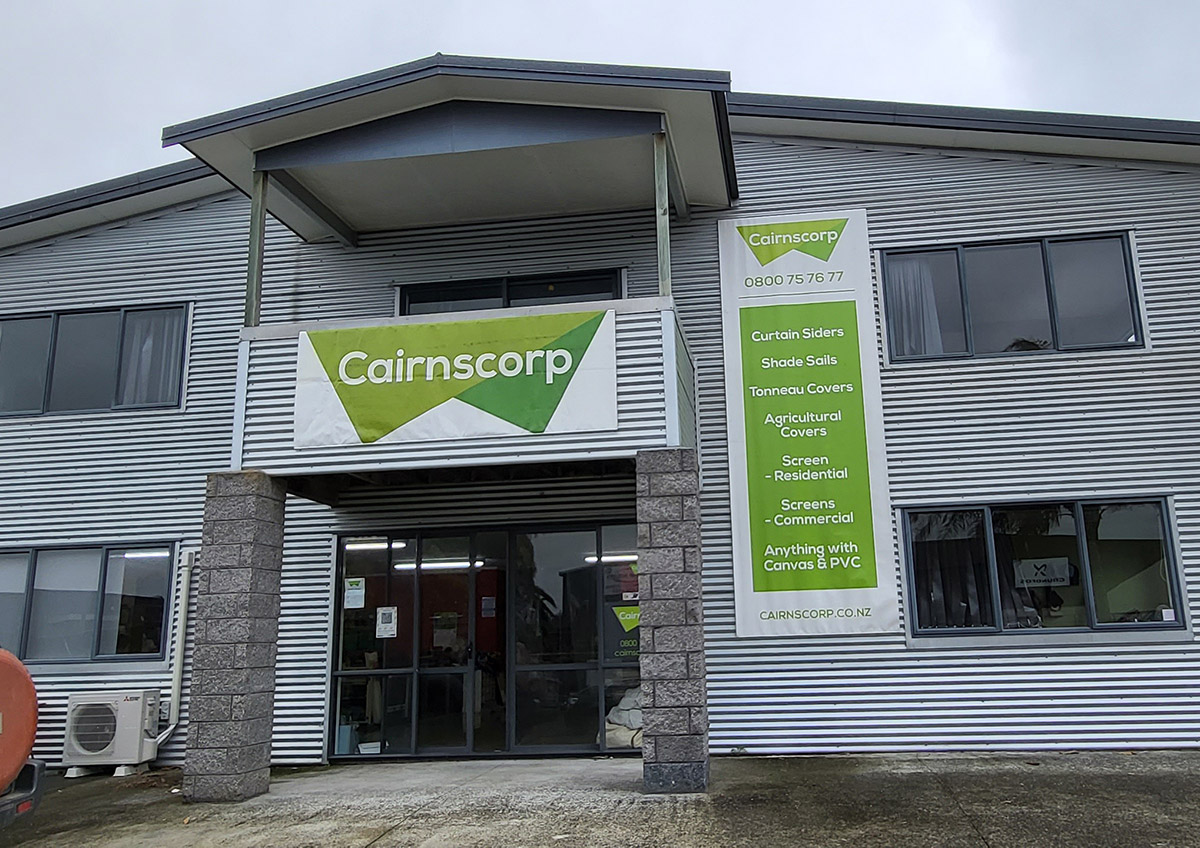 Canvas, PVC and PE Specialists
We manufacture an extensive range of high-quality products like Shade Sails, PVC Screens, , Ziptrak screens, Awnings, Outdoor Blinds, Dropdown Screens, Covers for Sandpits, Cricket, Piano, Boat, UTE, Tonneau, Truck Curtains from commercial and industrial fabrics.
Our clients include domestic, equine, marine, automotive industry, schools, kindergartens, sports people and groups, hospitality industry — anyone who needs good quality canvas, PVC and PE products.
We are able to manufacture items from drawings supplied by clients or designed in-house to your specifications.
I would just like to thank your team for the fantastic job they have done on the Boat Cover you made for my Fyran 540 Tinnie. Service was top notch, everything I ask for was done and done well. You went the extra mile. Well done guys.
Wow! What an awesome bunch of humans! I had a sail cloth needing a 50c sized patch 3 days before xmas. They set my expectations when I phoned that it was unlikely to get done before xmas due to load, so took it in to drop it off. One of the staff popped out the back with it to have someone take a look at the feasibility of fixing it, and then asked me to wait a few minutes while they patched it on the spot!!! Really friendly, incredibly efficient staff, and you can see they all have a lot of fun there too. What can I say. You made my xmas guys, I couldn't recommend these folk enough. Merry Xmas and enjoy a well earned 5 star review!
Good service is more elusive than ever, heck just getting any service can be hard enough. So when you find a business that has exceptional service it is a pleasant surprise. The people at Cairscorp Pukekohe are excellent, I went in to ask about them remaking a new BBQ cover from an old worn out one I had, the whole experience was flawless, the gentlemen walked me through the options, came up with the most economic one, gave me a price, completed the job as promised, rang when promised, and we picked up our new cover the next day. Keep up the great work, thanks and I hope to do business again.
Cairnscorp manufactured and installed two sets of PVC blind systems for us (part of the project to transform our outdoor space). Surprised by the amount of details and work that has gone into it. It did took a little longer than expected to finish the project, but it was definitely worth the wait. Steven had done a stellar job from start (quote, measure and all comms in between with the builder) to finish (completing the install with Darryll). It was a nice touch to get a call from customer service post install, checking on how the install went (just to make sure that we are happy with the finished product). Will definitely come back to Cairnscorp again in the future.
Thank you all very much for creating the cover for our Hilux Ute Crate. Its just awesome and we are so grateful that it was made so quickly. Perfect for keeping our animals warm on the back.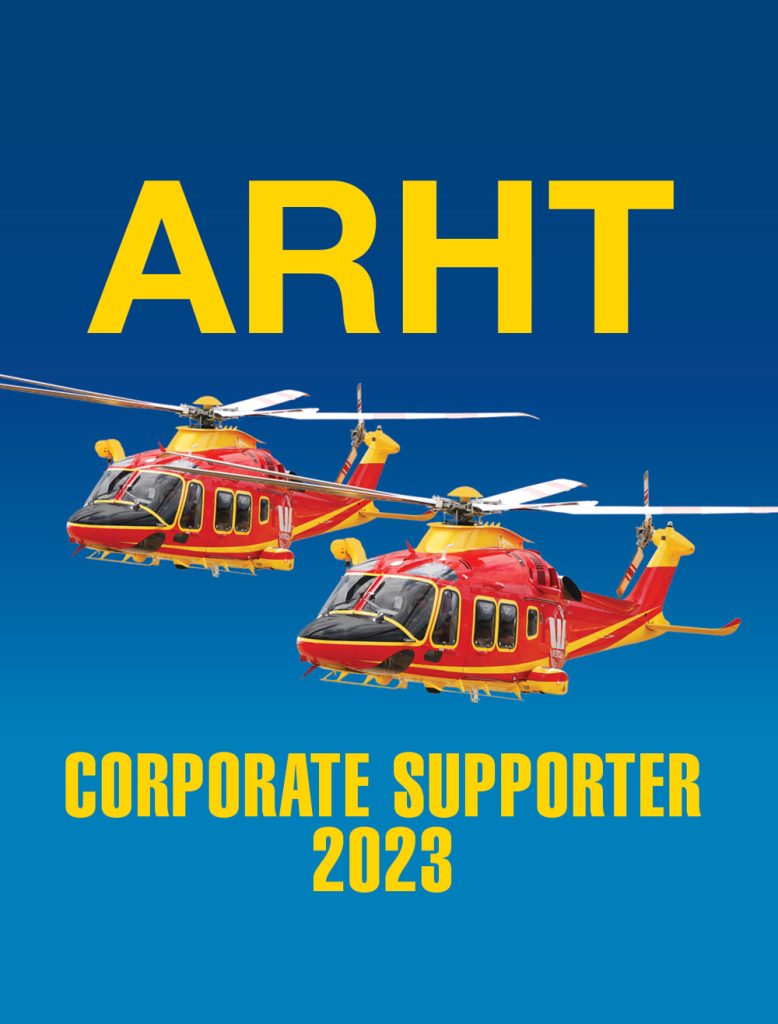 Customers love our canvas and PVC products and we love giving back.
We take pride in producing quality products from canvas and PVC that are loved by our customers. Please read their testimonials below.
As a privately owned local business, we believe in supporting other local business wherever and whenever we can.
We also give back to our community.
Below are some of the projects we have supported over the last 12 months
In Further Support Of Our Local Community We Offer Non Profit Groups Free Use Of Our Marquee, If Its Available, For Their Events-Please Contact Us To Make A Booking.